Get Circumcision Surgery in
Guntakal
Circumcision surgery is the surgical removal of the foreskin, the skin covering the tip of a penis. Circumcision is a relatively common procedure, as it is performed for various medical and non-medical reasons. Medically, the most common reasons behind circumcision surgery are foreskin-related issues like phimosis, paraphimosis, posthitis, etc. However, a large majority of people undergo circumcision for religious and cultural reasons, especially in Islam and Judaism.
While open circumcision was the norm earlier, nowadays, there are safer and more effective circumcision techniques like laser circumcision and stapler circumcision (ZSR circumcision). Laser circumcision entails the removal of the foreskin using a high-energy laser beam, while stapler circumcision entails the use of a stapler device (anastomat) for foreskin removal.
If you are looking for the best circumcision clinic in Guntakal, you should contact us at the given number and book an appointment right away.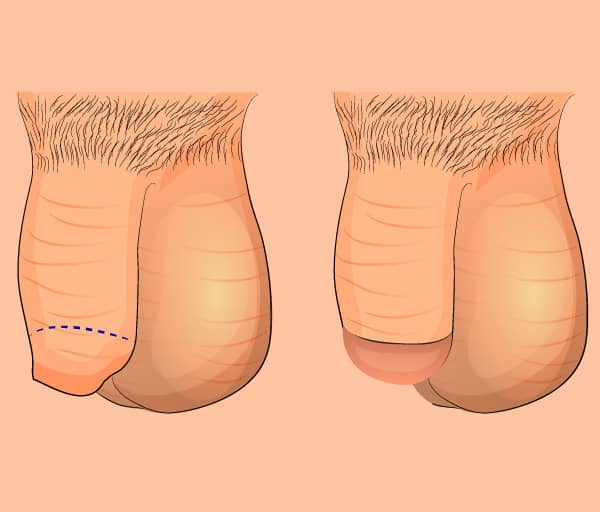 Difference Between Laser and ZSR Circumcision: Cost, Recovery & Complications
Given below is a tabular comparison of laser and ZSR circumcision operation cost in Guntakal, along with some other factors:
| | Laser Circumcision | ZSR Circumcision |
| --- | --- | --- |
| Circumcision Surgery cost in Guntakal | Rs. 30,000 – Rs. 35,000 | Rs. 30,000 – Rs. 35,000 |
| Surgery time | 10-15 minutes | 10-20 minutes |
| Recovery Period | Around 1 week | 7-10 days |
| Bleeding/Cuts | None | None |
| Pain during recovery | Mild pain and discomfort | Mild pain and discomfort |
| Complications & Side-effects | Nil | Complications like tearing of foreskin possible |
Laser and ZSR Circumcision Procedure
Laser Circumcision Procedure:
During laser circumcision surgery, the urologist anesthetizes the penis and uses a laser beam to remove the foreskin. Since a laser is used, there are no cuts or bleeding, and sutures or bandages are generally not required. The procedure is non-invasive and painless. It is more effective than open and stapler circumcision surgeries and has fewer chances of complications. The recovery is also quicker, and patients generally resume their daily activities within 1-2 days. We provide affordable circumcision surgery in Guntakal, so call to book an appointment.
ZSR Circumcision Procedure:
ZSR Stapler circumcision surgery involves the use of a stapler device called Anastomat, which is fitted around the penis. The stapler pulls off the foreskin in a quick motion and leaves a silicone ring in its place to cover the incision. The surgery is painless and effective, with minimal pain or chances of complications. Since there is a silicone ring around the cut, the patient doesn't need any sutures. The ring falls off on its own within a few days when the penis has healed sufficiently. Book a free appointment with us to consult the best circumcision doctor in Guntakal.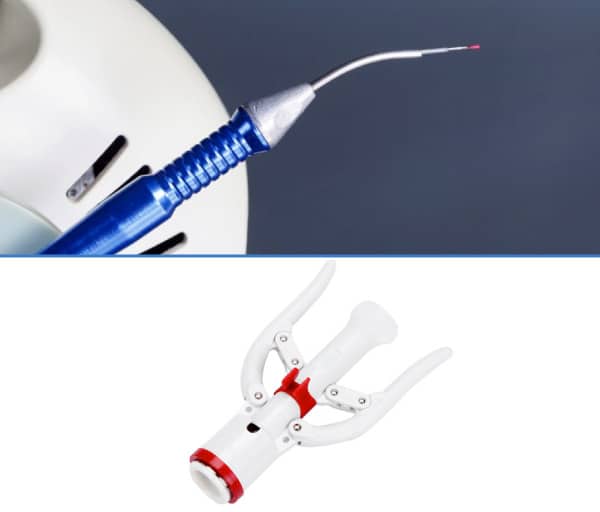 Best Circumcision Doctors in Guntakal
Our experts are here for you every single day! We care about our patients and we do our best to make them happy.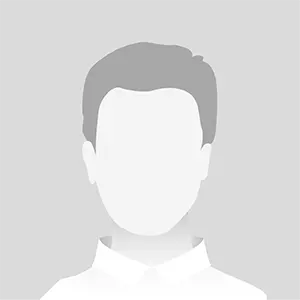 Dr. Pratheek KC
10 Years Experience
Book Free Appointment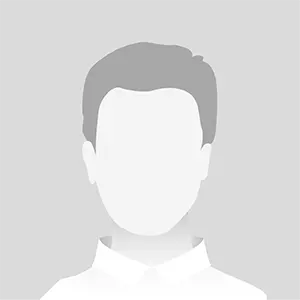 Dr. Almaz Rehman K
6 Years Experience
Book Free Appointment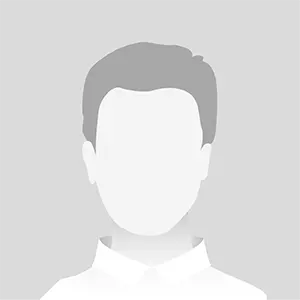 Dr. Agnigundala Anusha
12 Years Experience
Book Free Appointment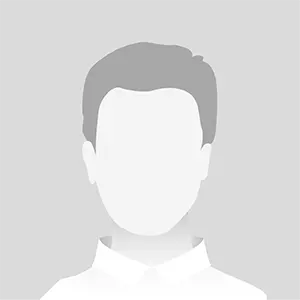 Dr Vikranth Suresh
13 Years Experience
Book Free Appointment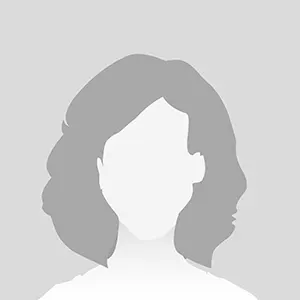 Dr. Aditi
4 Years Experience
Book Free Appointment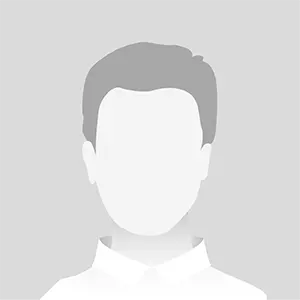 Dr. Om Pramod Kumar Raja
18 Years Experience
Book Free Appointment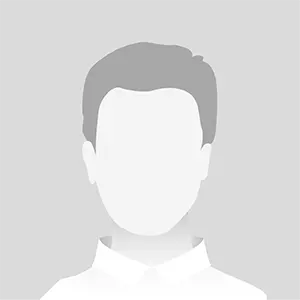 Dr. Sajeet Nayar
14 Years Experience
Book Free Appointment
Our Patients Review
They helped me with a very smooth surgery for Balanitis. I went through with the Laser circumcision. From the doctor to the staff, everyone has been very experienced and helpful.
– Rohit Khanna
I appreciate all the help, the complete staff worked together to make me feel better since I was suffering from Phimosis. Thank you so much to the entire team for helping me live a healthier life.
– Manish Yadav
Special thanks to the doctor and nursing staff for making sure my Circumcision surgery went smoothly and with no side effects. I was suffering from Paraphimosis and it has been a relief getting my surgery done.
– Rahul Sharma
Best Circumcision Hospitals in Guntakal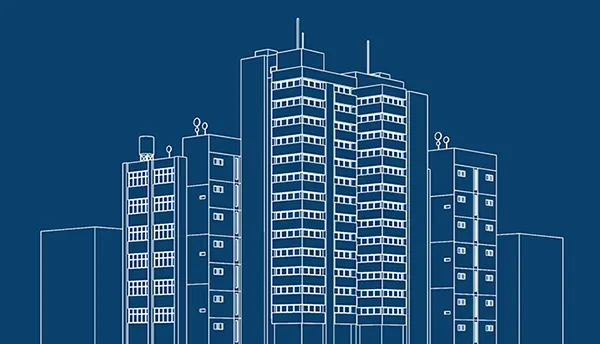 Pristyn Care - Electronic City
No 102, Ground Flr Vijay Icon Building, Electronic City
Book Free Appointment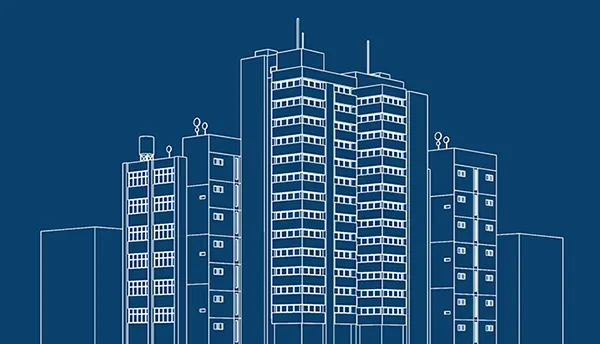 Pristyn Care - Bellandur
227, Ground Floor, Greenglen Layout Off Outer Ring Rd, Bellandur
Book Free Appointment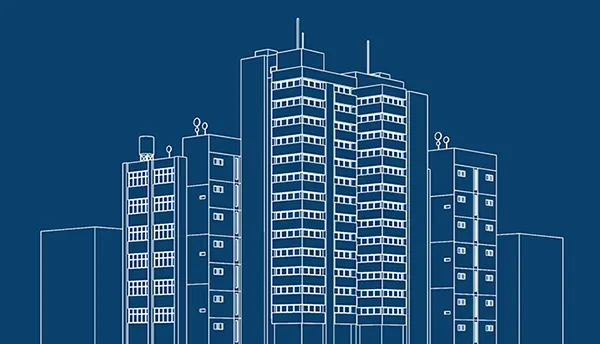 SPARSH Super Speciality Hospital (Infantry Road)
146, Infantry Rd, Vasanth Nagar, Bengaluru
Book Free Appointment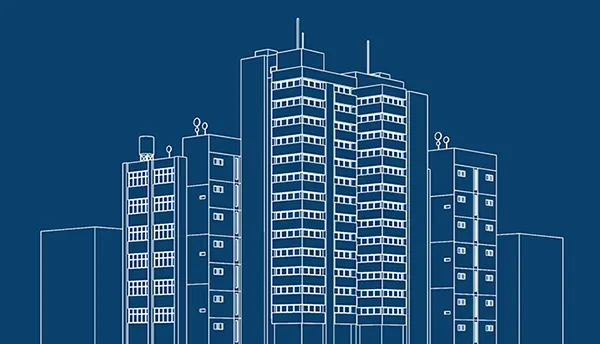 Oncology International India
743, Outer Ring Rd, KR Layout, JP Nagar Phase 6, J.P. Nagar, Bengaluru
Book Free Appointment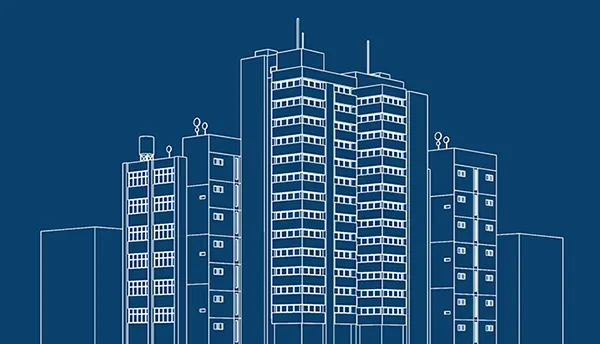 Aksha Hospital
No 50, 9th Cross Rd, K.R.Road, 7th Block, Jayanagar, Bengaluru
Book Free Appointment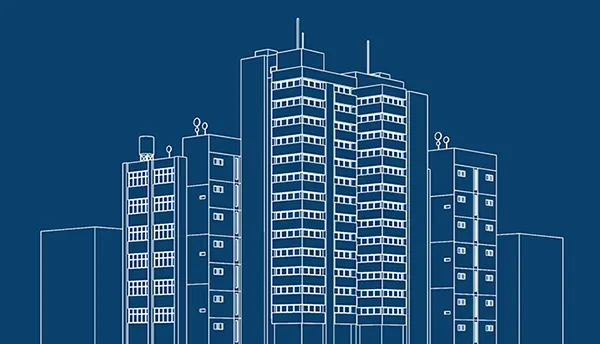 Sparsh YPR
4/1, Tumkur Rd, Yeshwanthpur Industrial Area, Phase 1, Yeswanthpur
Book Free Appointment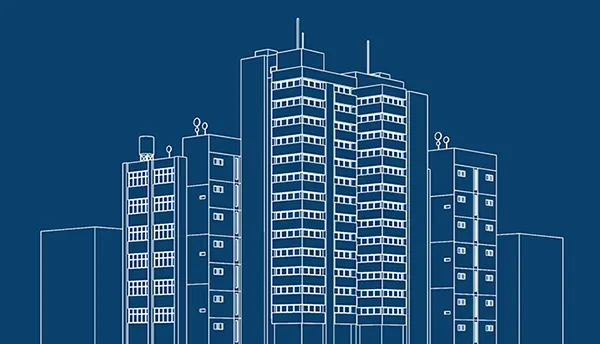 Zion Hospital
2nd Cross Road, 83/1, Kammanahalli Main Rd, behind Doctors Diagnostic Center, Keerthi Layout, St Thomas Town, Heerti Layout, Kammanahalli, Bengaluru
Book Free Appointment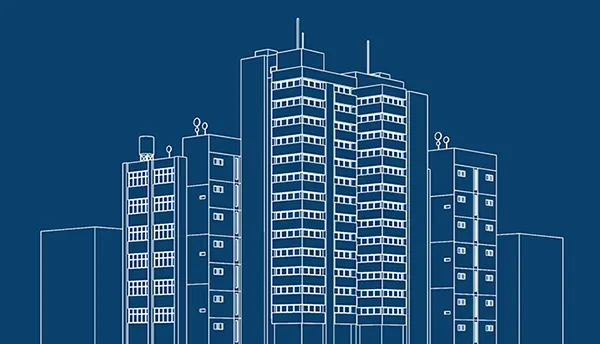 Sri Sairam Hospital - Kanakpura Road
6, J C, Kanakapura Rd, near Metro, Industrial Area, Yelachenahalli, Kumaraswamy Layout
Book Free Appointment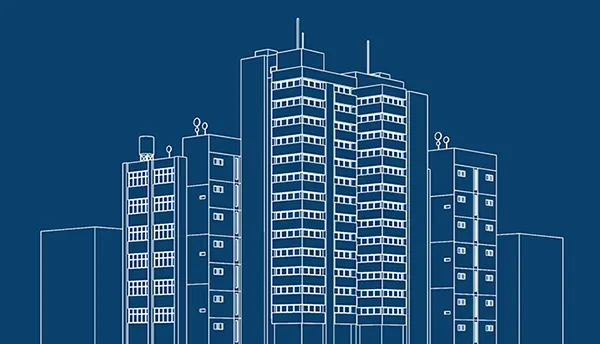 Life Plus
No, 266/C, 80 Feet Rd, HAL 3rd Stage, Indiranagar, Bengaluru
Book Free Appointment
FAQs
Factors that can affect the circumcision cost in Guntakal are – choice of hospital/clinic, circumcision doctor's fees, diagnostic tests required, post-surgery care cost, type of surgery, etc. It also depends on whether the surgery is covered under insurance- generally, only medical circumcision is covered under insurance.
Medically, circumcision is used to treat the following conditions-
Phimosis: the inability to retract/stretch the foreskin from its position
Paraphimosis: the foreskin gets stuck in a retracted position and starts suffocating the penis
Balanitis: pain, inflammation, and irritation of the head of penis
Balanoposthitis: pain and inflammation of the foreskin and glans penis
When choosing a urologist for your circumcision surgery, you should consider their qualifications and experience, patient testimonials, and referrals. If you are looking for an expert and experienced urologist, you can call us to book an appointment right away.
Generally, only a physical examination is required before circumcision surgery. If there is pus or liquid discharge from the foreskin, the patient can also get a tissue culture for further assessment, but otherwise, a physical examination can help the doctor determine whether the patient should receive a circumcision operation.