What Are the Options for Balanitis Treatment?
Balanitis can be treated either by medication or surgery, depending on the severity of the condition. In severe conditions a healthcare provider is likely to suggest surgery for balanitis treatment. In the surgical treatment of balanitis, circumcision is performed. Circumcision is the removal of the foreskin covering the glans, i.e., the head of the penis. It is performed for various medical and non-medical reasons. In some religions, especially Islam and Judaism, most males undergo circumcision for religious and cultural reasons.
Surgeons generally perform circumcision for balanitis treatment by the 3 methods – conventional circumcision, laser circumcision, and stapler circumcision. We provide advanced balanitis treatment at affordable cost in Ranchi. Contact us to get more details.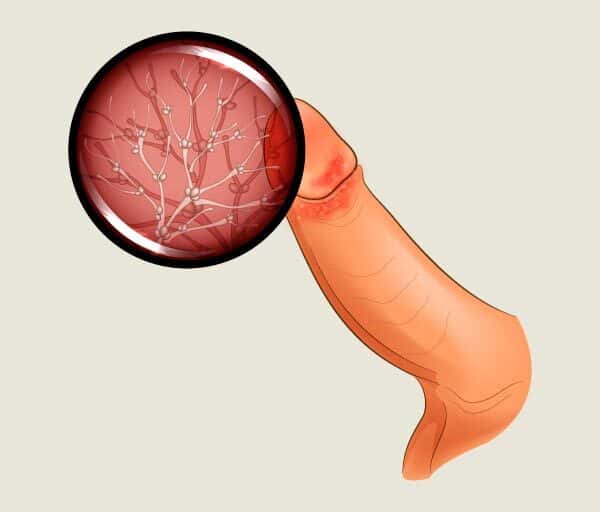 Advanced Balanitis Treatment in Ranchi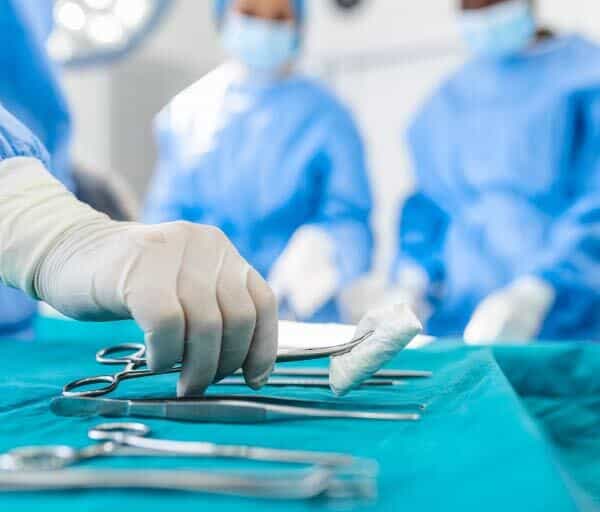 The treatment procedure for balanitis depends on the severity of the condition. In serious cases of balanitis, the surgeon may suggest circumcision through the following methods- laser circumcision, stapler circumcision, and conventional circumcision. The procedure of different circumcision surgeries is as follows:
Conventional circumcision surgery: In conventional circumcision surgery, the patient is sedated with general or local anesthesia. After that, the surgeon carries out the incision along the upper length of the foreskin from the tip, exposing the glans without removing any tissue. This circumcision surgery procedure involves wounds and stitches.
Laser circumcision surgery: In this method, the surgeon administers local anesthesia and then uses a laser beam to cut the foreskin. Laser circumcision causes minimal discomfort and doesn't require stitches. It is more effective than conventional and stapler circumcision surgeries and the chance of complications is also quite low. The whole procedure takes about 20 minutes.
Stapler circumcision surgery: It is a modern surgical method to treat Balanitis. In this surgical procedure, the surgeon uses a stapler to remove the foreskin of the penis. The stapler device is called an Anastomat, which is fitted around the penis. To prevent bleeding, the cuts are covered by a silicone ring. The whole surgical procedure is performed under the influence of general or local anesthesia to minimize pain during the procedure. Moreover, it is a minimally-invasive procedure and causes no major wounds or scars. The whole procedure takes around 10 minutes and does not require a hospital stay.
Contact us and book a free appointment with our top urologists in Ranchi.
Best Balanitis Doctors in Ranchi
Our experts are here for you every single day! We care about our patients and we do our best to make them happy.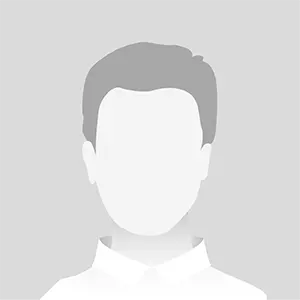 Dr. Mohan Kant Thakur
8 Years Experience
Book Free Appointment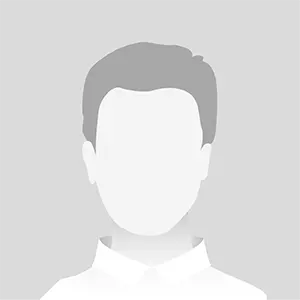 Dr. Javed Akhter Hussain
13 Years Experience
Book Free Appointment
Our Patients Review
I had a laser circumcision for balanitis treatment in Ranchi. I am very happy and satisfied with the end results. The entire medical staff was very professional, friendly and supportive. Many thanks to the surgeons for their good work.
– Aahant Khurana
Just wanted to thank the doctor and the whole staff for making circumcision surgery a seamless and relaxed procedure. An outstanding service. I am very happy with the doctor and the staff, and I will recommend your clinic to my friends.
– Advit Sharma
A huge thank you to the doctor and the medical staff. They helped me have a very smooth Balanitis treatment journey. I underwent laser circumcision. Highly recommended!
– Rajat Purwar
Best Balanitis Hospitals in Ranchi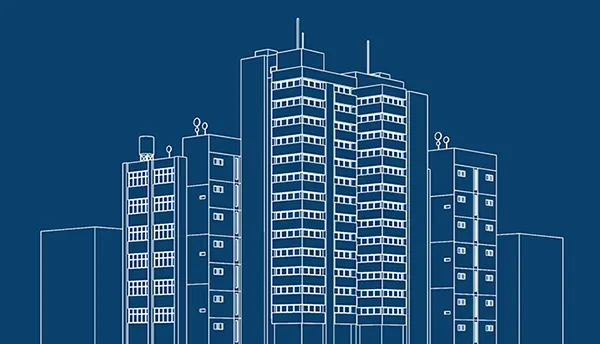 Pristyn Care - Ranchi
Next to Reliance Fresh
Book Free Appointment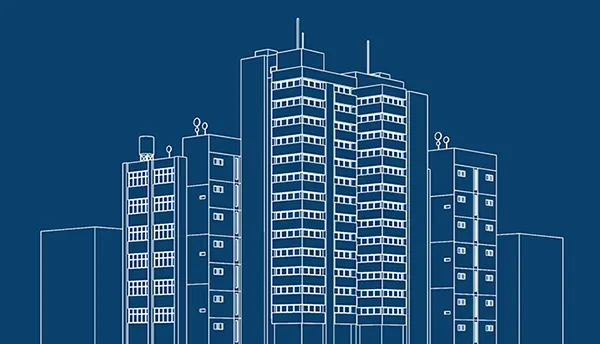 Pristyn Care - Ranchi
2nd floor, Panchwati tower
Book Free Appointment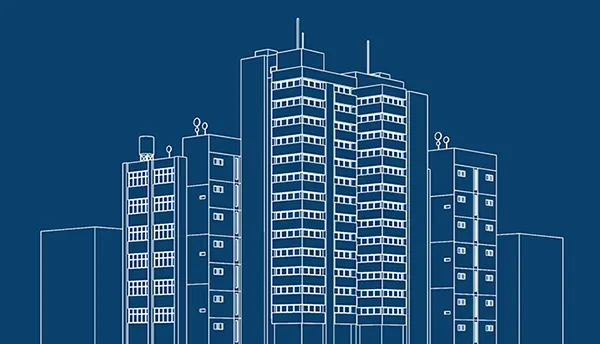 Gurunanak Hospital - Ranchi
Station Road, Siram Toli, Gosaintola, Ranchi
Book Free Appointment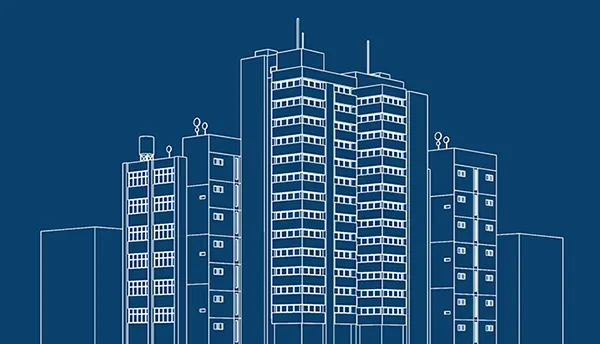 RPS Hospital
Bariatu Rd, next to Reliance Fresh, Ranchi
Book Free Appointment
FAQs
Here are some precautions that you can take to reduce the chances of balanitis:
Avoid using harsh chemical soaps on genitals
Keep the penis and the glans clean
Avoid sexual contact with multiple partners
Keep the area dry to reduce the risk of infections
Yes, circumcised men can also get balanitis. However, the risk of balanitis is greater in uncircumcised men. For instance, an STI can also cause balanitis and is not dependent on the existence of a foreskin of the penis.
The consultation fees of a urologist in Ranchi typically range from Rs. 500 to Rs. 1000, depending on the expertise and experience. However, all urologists provide free consultations to make quality treatment affordable for all.
No, balanitis is not a life-threatening condition. However, leaving balanitis untreated can lead to other complications, such as balanoposthitis and chronic inflammation, which can cause redness and irritation.
Several factors can influence the cost of balanitis treatment in Ranchi, including
Doctor's fees
Cost of diagnostic tests
Type of surgery
Choice of hospital/clinic
If you are looking for an expert and experienced urologist in Ranchi, you can call us to book an appointment right away.
Doctors suggest a few tips for a speedy recovery after the surgery –
Avoid strenuous activities for a couple of weeks after the surgery
Wear loose-fitting and comfortable clothes after the surgery
Avoid using soaps or gels for a few weeks after the surgery
Your doctor may suggest a cream that usually clears up the problem within 2 weeks. You can prevent balanitis by keeping your penis clean. You also can help prevent it by not using products that cause irritation.
The most common cause of balanitis is poor hygiene of an uncircumcised penis. Poor hygiene can lead to a buildup of dead skin, bacteria, sweat, and other debris that can cause inflammation. Infection with Candida albicans is another common cause. Candida is a fungus that causes thrush.
The common signs and symptoms of balanitis include –
Tight foreskin
Pain during urination
Swollen glands near the penis
Redness or red patches on the penis
Foul smell
Lumpy, thick discharge coming from under the foreskin
Irritation, soreness, inflammation, or itchiness, around the head of the penis
If you experience any of the symptoms then do contact us for balanitis treatment in Ranchi near you.